Well spring is here. Time to revive the WCU for the coming year.
If you wish, please post your close ups if they be macros or not, The theme is not limited.
Also please let us know what you used to get the shot and if you are cropping.
A few of mine with the E 5, 50mm, EC 20 and ringflash.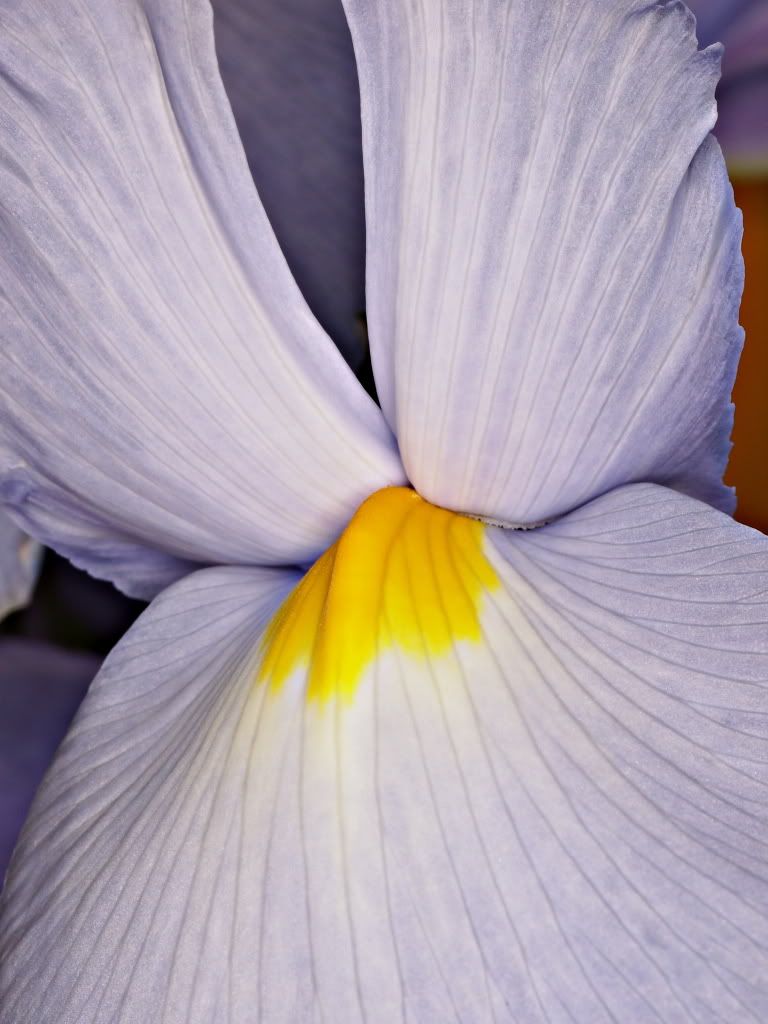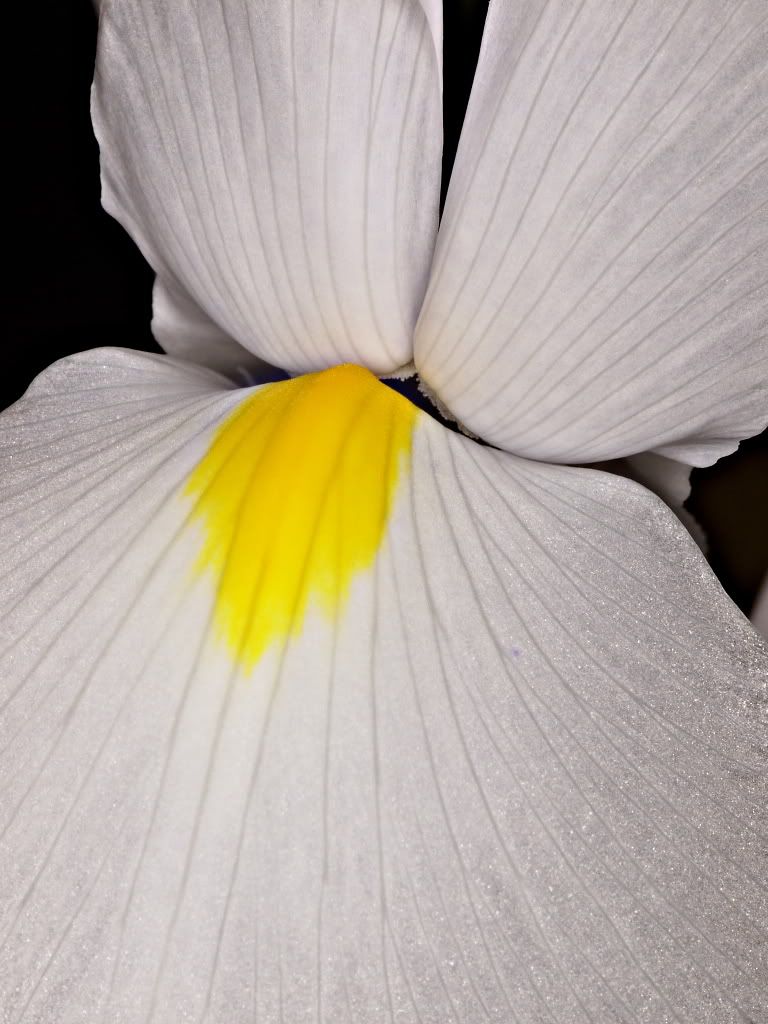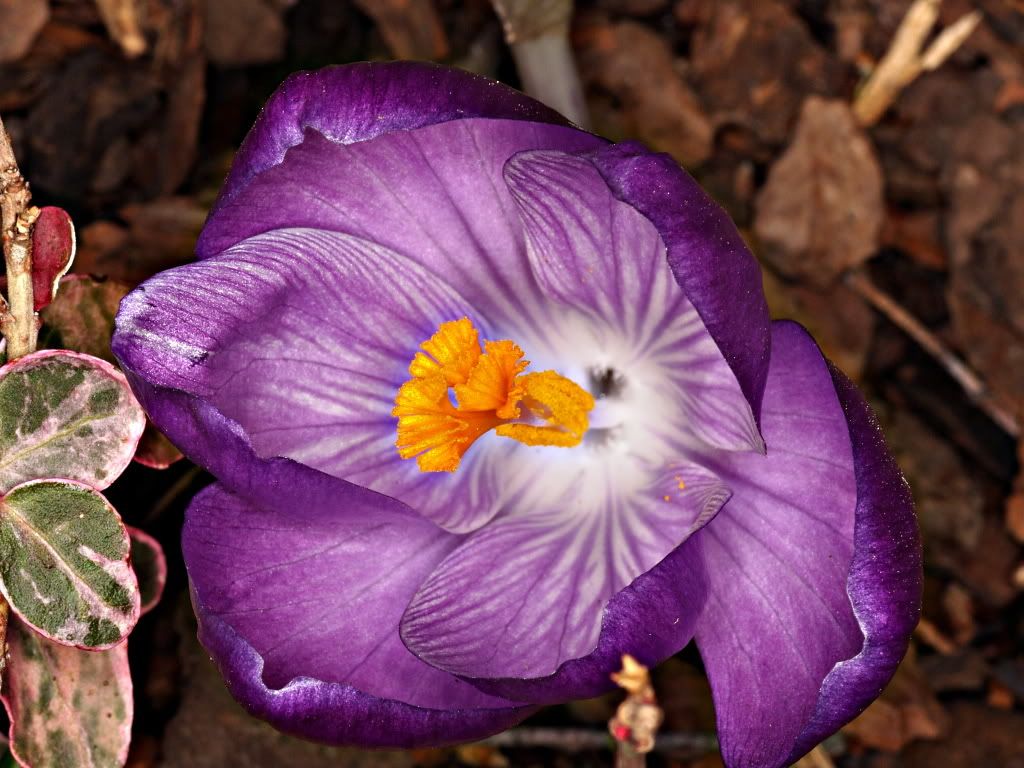 Thanks for looking and here's to a great year.
Jim