Anyone using the 35mm macro knows that while its nice that it goes to 1-1 macro, illuminating the subject at that magnification is near impossible.
Natural light is too often shaded by the lens and the working distance is too short for a flash sitting at the edge of the flash.
The ring flash works great with the 50mm but has to be handheld with the 35mm.
Part of the problem is that the the front optic of the lens is smaller than the barrel, Idealy the light should come from that area.
I came up with this today. Firing a fl 20 down into a foam ring mounted on the front of the 35 mm.
This is what it looks like.
You will notice that the fl 20 is mounted off to one side. Thats because the light emitter is on one side of the flash.
This is the foam tube I got the ring from.
I use the on camera adj for flash output to control the fl 20.
Here are some results with the ec 20/ 35mm on the E 3
Studio shots
Dead fly
the eye of a humming bird moth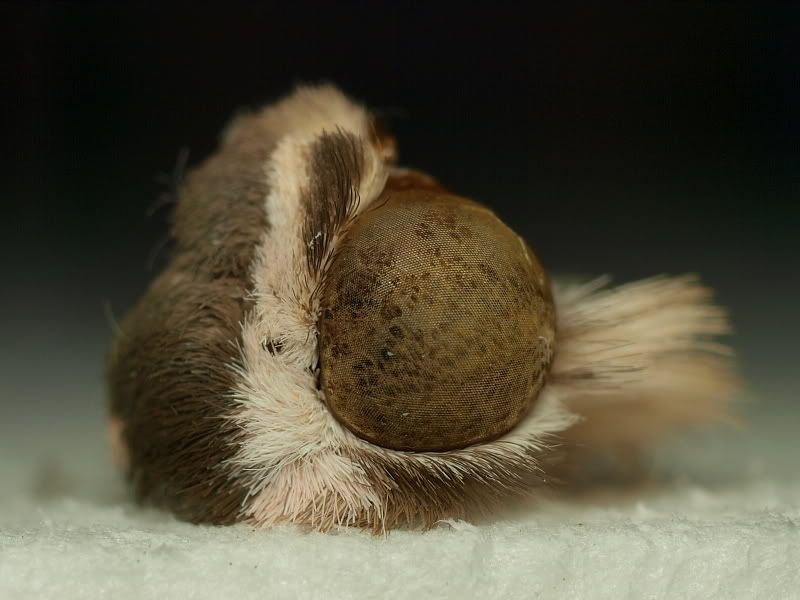 A lilac bloom
Some live shots around the porch light.
Tiny beatle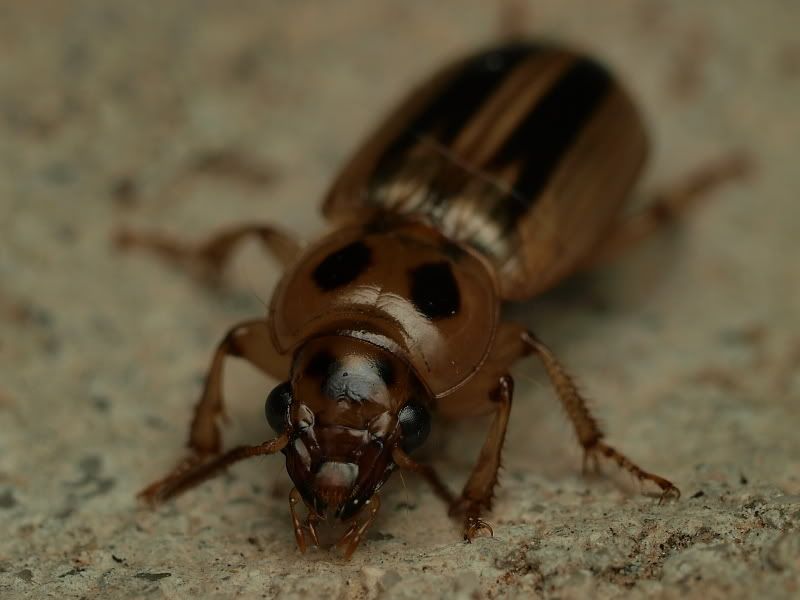 Head shot of a Lace wing
A midge
Who knows lol
This technique may work for other lenses too.
Jim